Plan Your Visit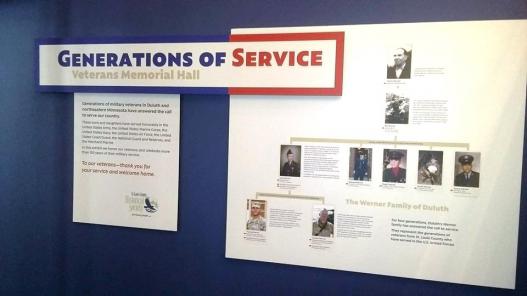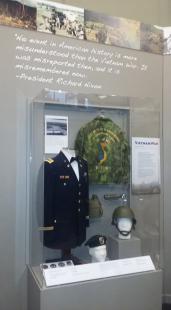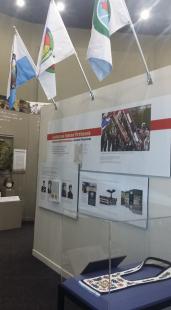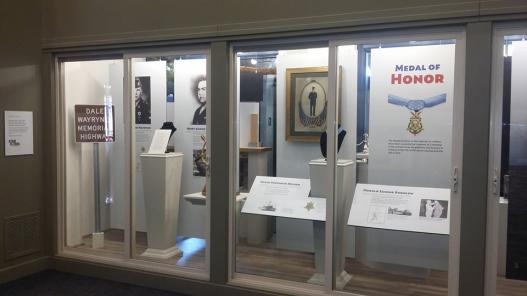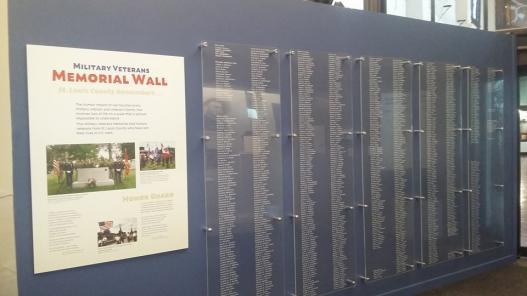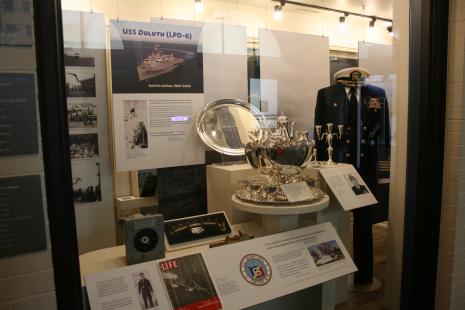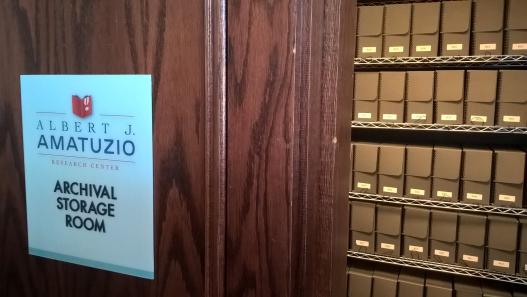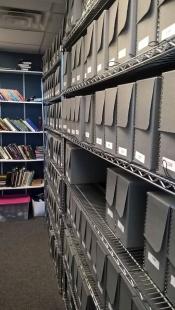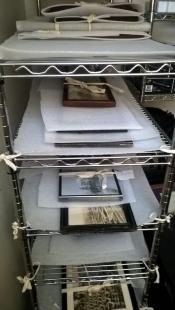 Veterans Memorial Hall and the Albert J. Amatuzio Research Center are located in the St. Louis County Heritage and Arts Center (the Depot) in downtown Duluth. We are located across from the Duluth Library and down one block from the Radisson Hotel. Parking is available on both sides of the Depot Building.
We are free and open to the public seven days a week:
Summer - 9:00 to 6:00 Winter - 9:00 to 5:00
________________________________________________________
For Researchers
Staff are available to assist researchers, by appointment.
Monday - Friday 10:00 am to 3:00 pm
Please call (218) 733-7500 to make an appointment.
If you have specific research questions, please e-mail them to jay@thehistorypeople.org .